BRAND
The origin of Tajima cattle can be traced to early Heian era (around A.D. 797). Tajima cattle have thin and elastic skin, feather-soft hair, and small body. It is a breed blessed with the best qualities for eating, not only in terms of the taste of its meat, but also in the amount of edible parts due to its thin bones and low subcutaneous fat content.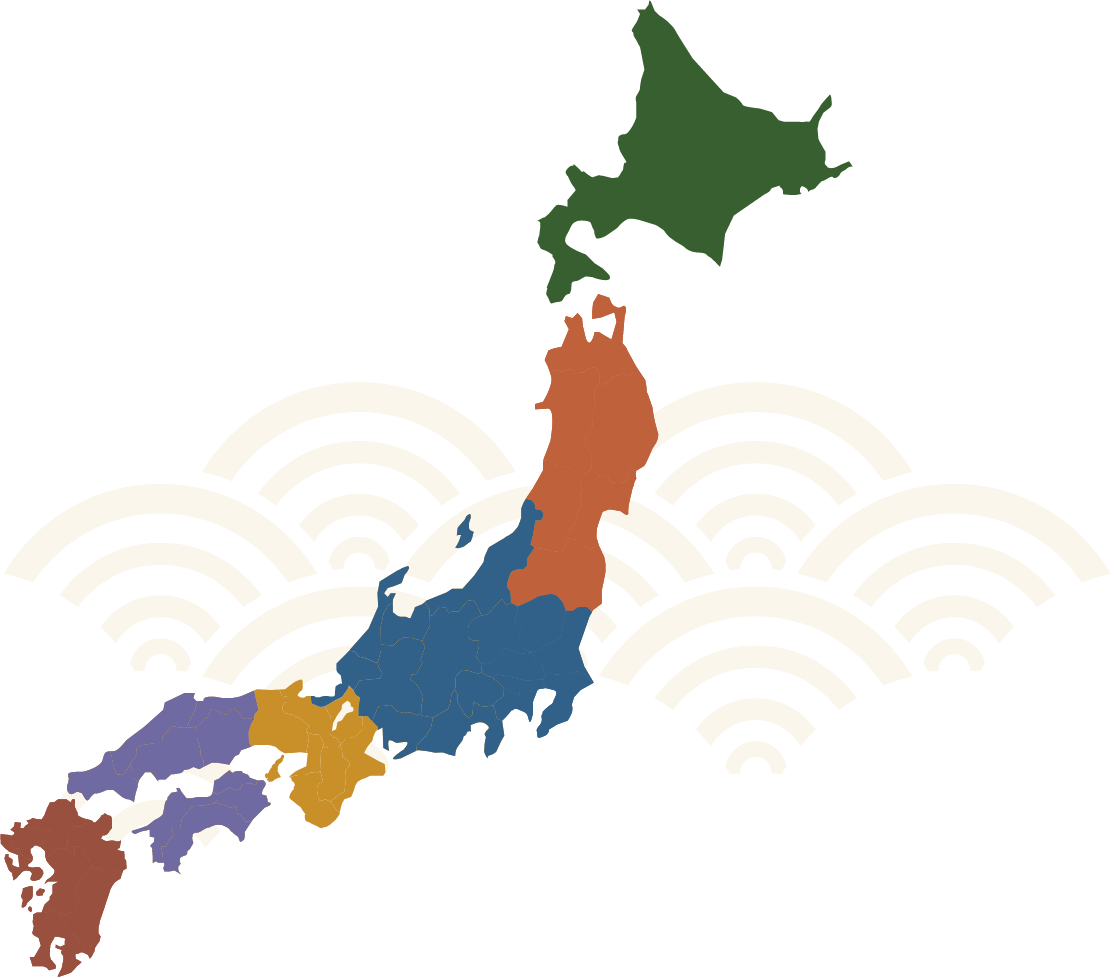 Halal
We produce Halal wagyu beef by authentic ways of Muslim. Only a few facilities do this Halal processing in Japan, and we have one of them as our own facility.
The information of facility
Sanda Meat Center (KOBE-2) 11, Eibara Nagao-cho, Kita-ku, Kobe, Hyogo, Japan
Countries
UAE, Bahrain, Qatar, Saudi Arabia, Malaysia (as of Dec 2022)
Brands
Kobe beef, Ozaki beef, Omi beef, Kumano beef
wagyu from Kagoshima, Miyazaki and other prefectures.