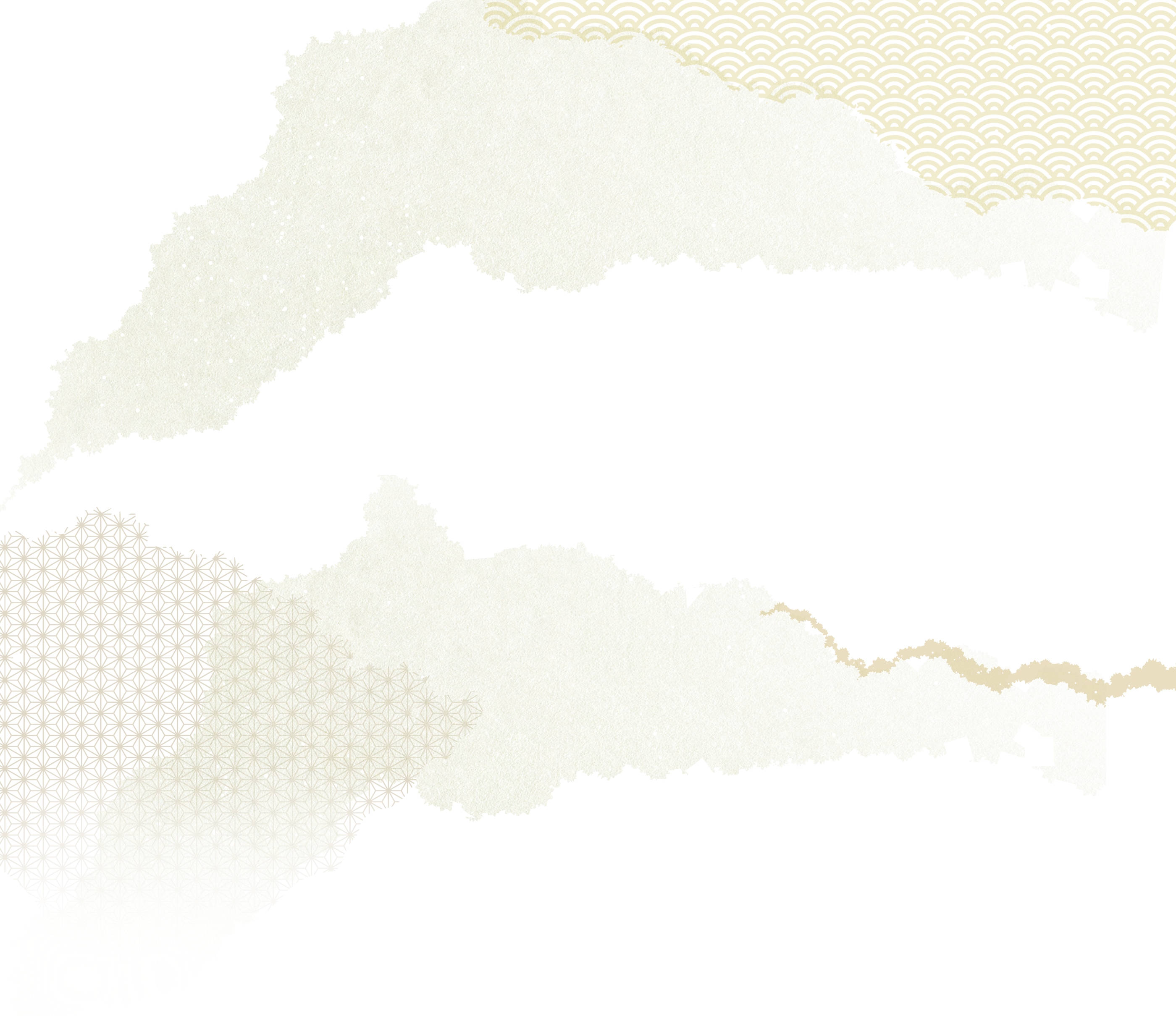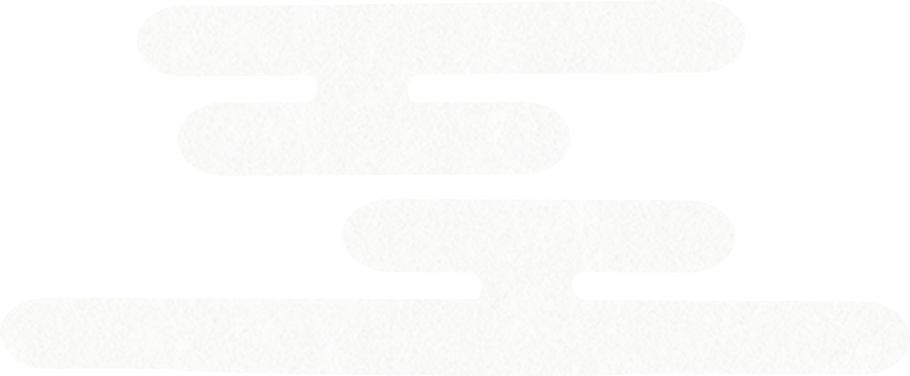 ABOUT US
We are a Japanese wagyu supplier.
What makes us unique is that we are able to offer 60+ brands of wagyu from all over Japan, which is ready for export to 45+ countries around the world.
We will deliver our wagyu to you. Of course our wagyu is processed in accordance with the rules and regulations of the following certified countries.
For more information, please contact us
BRAND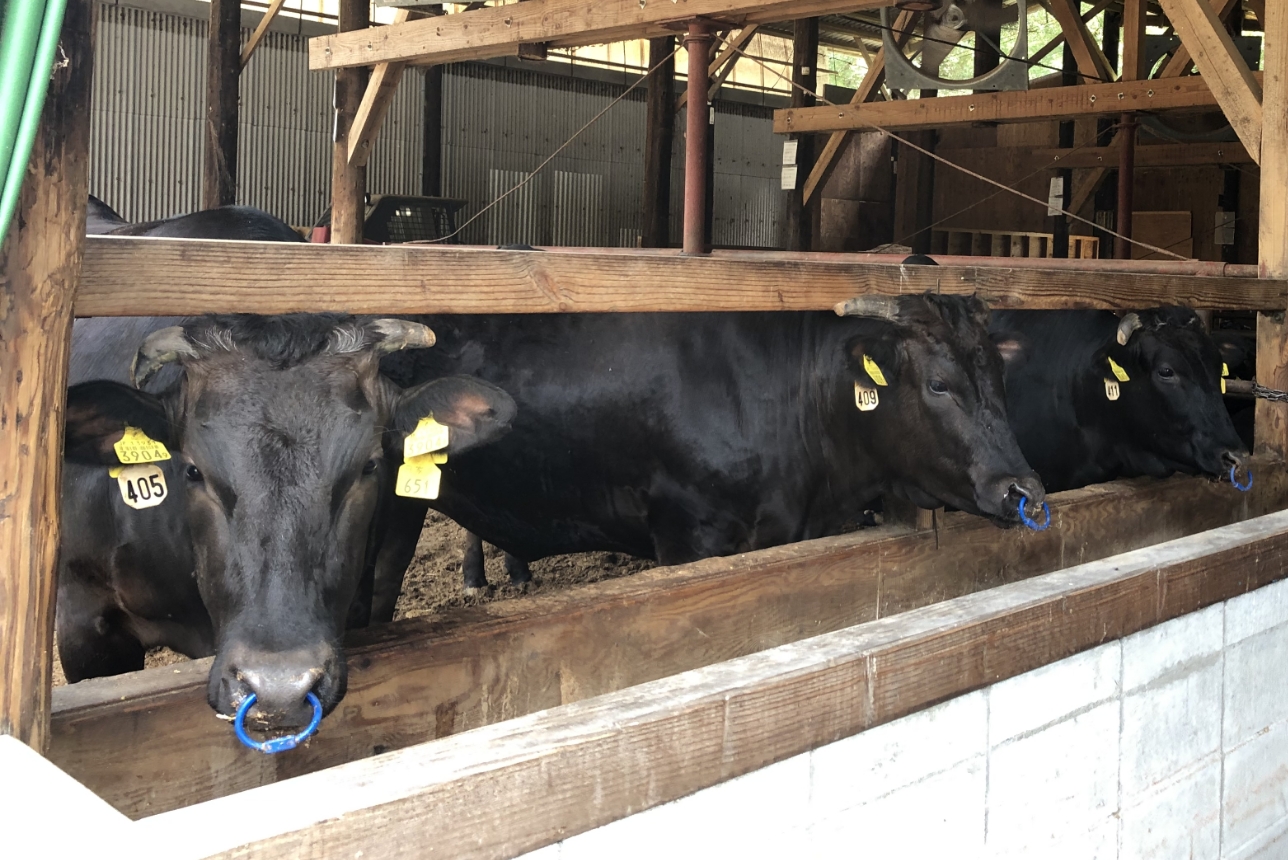 The origin of Tajima cattle can be traced to early Heian era (around A.D. 797). Tajima cattle have thin and elastic skin, feather-soft hair, and small body. It is a breed blessed with the best qualities for eating, not only in terms of the taste of its meat, but also in the amount of edible parts due to its thin bones and low subcutaneous fat content.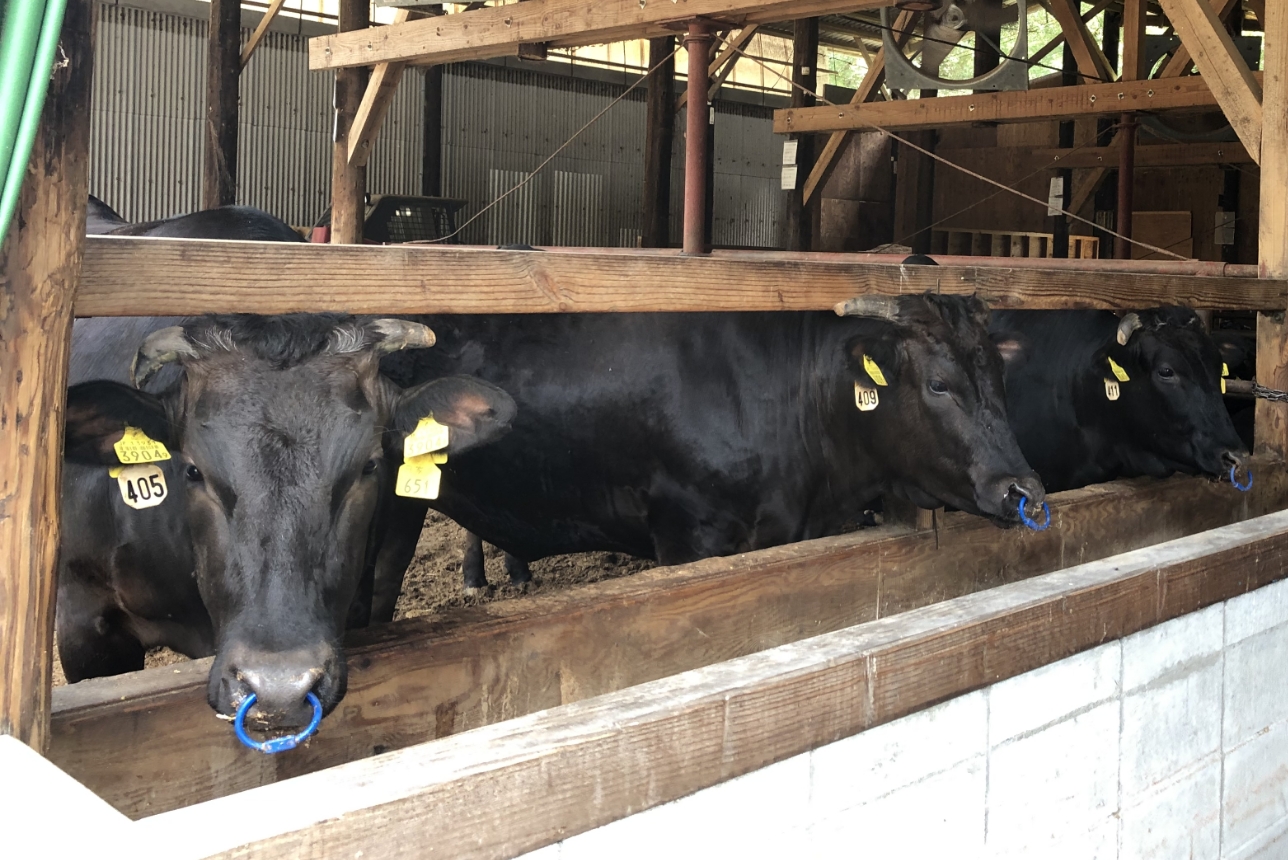 BUSINESS
Meet our Japanese Wagyu experts.
MEMBER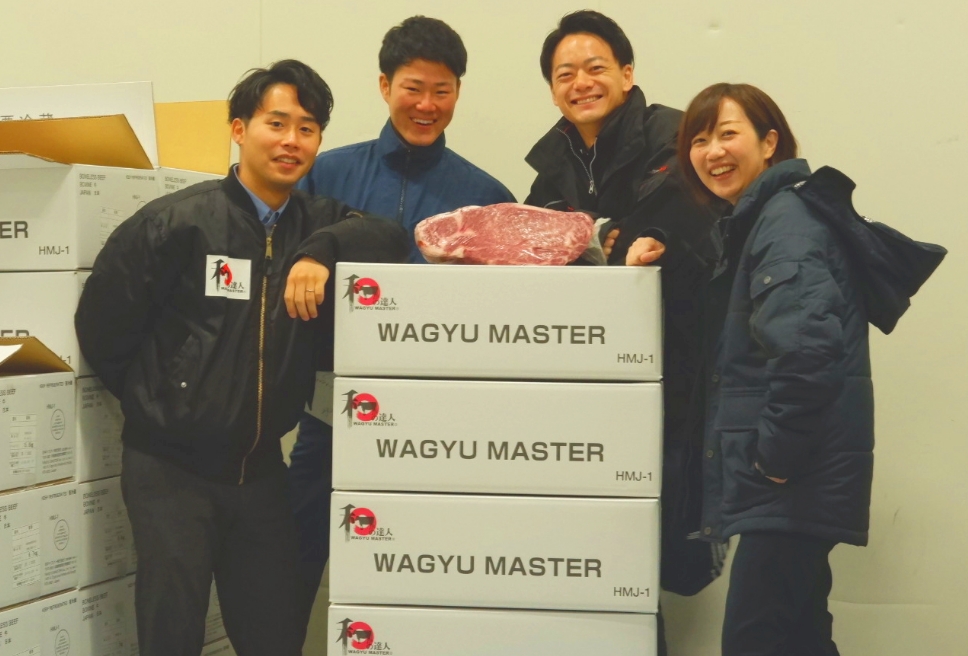 Open the door to the authentic
Japanese wagyu. Need wagyu ?
Just contact us. Real Wagyu can only
be delivered from Japan

Wagyu lovers are always welcomed.

We let you experience
the best wagyu ever. Let's talk with
top Japanese wagyu supplier. We will take you
the best wagyu journey.

How can we help you?
CONTACT
We reply to your message within a day usually, but it
may take longer occasionally.
Instagram
TOPICS